Local Bounty
This planet is beautiful and it is what sustains us and our communities. We thus uphold our responsibility to this earth ​by ​​making informed, thoughtful, and sound ​environmental​ decisions.
We take this commitment seriously and will, over time, build on the ways through which we can do our part: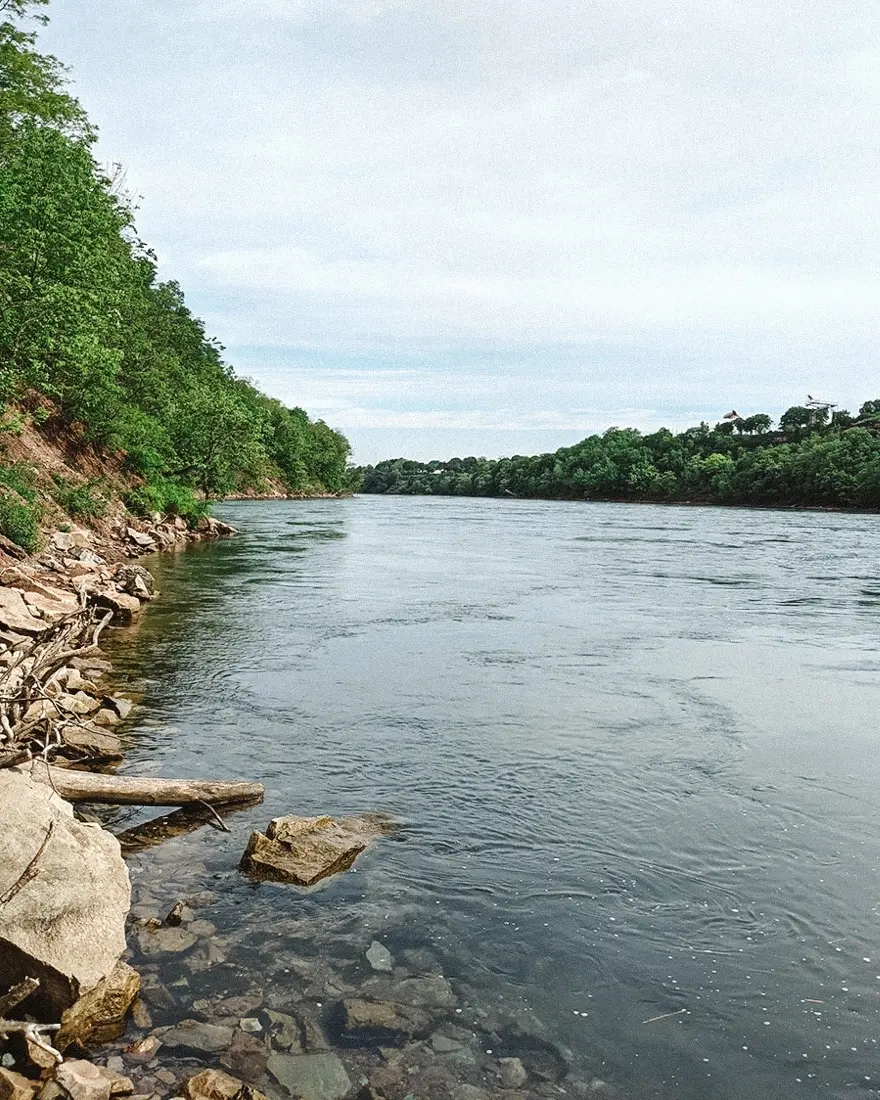 Organic shampoo, conditioner, hand soap, and body lotion from Canadian company Carina Organics
Recycled tissue, toilet paper, and napkins
We are working to turnover older linens with Organic GOTS-certified linens.
Up-cycled furniture, furnishings, and art from local businesses
Local, organic cleaning products from local company Lemon Aide
Building improvements to reduce energy use
Property improvements such as planting native trees, shrubs, and flowers
These small but significant endeavours are a few of the ways we are reducing our environmental footprint but it doesn't stop there. All of these improvements we make for our guests, staff, suppliers, and community because we can't separate the health of this planet from our own well-being. All these efforts also support local businesses that help to build a strong and resilient local economy.